Tiene a sus espaldas un largo curriculum que podriamos catalogar de envidiable y multicolor. Despues de ser el primer Dj en llevar Musica Electronica a un lugar de comida en la Cuidad de Chillan en Chile, Dj Sly ha decidido hacer un punto y seguido en su carrera y centrar todos sus esfuerzos en tres frentes: sus sesiones como Dj, las producciones y su pagina web (www.djsly.cl) que ya esta al aire para el deleite de sus seguidores, Dj & Productor de su propio Radio Show, unico en el Sur de Chile, ademas de dirigir su carrera profesional a nivel mundial… Lo que esta claro es que proyectos e ideas le sobran.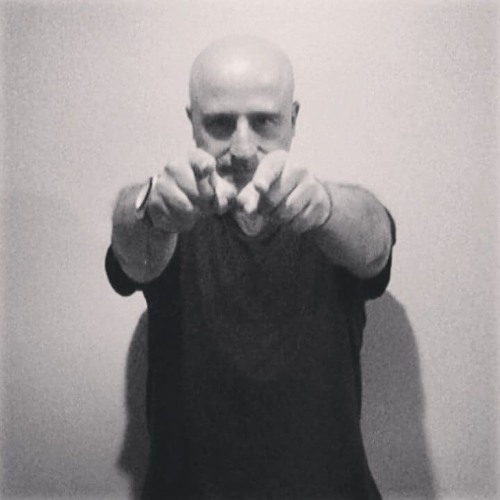 TRACKLIST
01.- SLYPRO – El Viaje [UNRELEASED]
02.- Andre Rizo – All Of You (Original Mix) [ARMProduction-CAT68370]
03.- Tripio X – Aruba Twisted [Cachai 032]
04.- Anna Tur – Yeu Yeu Yeu (Original Mix) [Illusion Music Records- ILLUSION007]
05.- Uto Karem – Informatik (Original Mix) [Variety Music-RTCOMP754]
06.- Barac – Sunetele 7 (UNRELEASED EDIT)
07.- Zoo Brazil – Sand (Mendo Remix) [Poesie Musik-POMCD041D]
08.- Dorian Chavez – Isla de Pascua (Valeria Karter & Vicente Remix) [My Little Dog-MLD010]
09.- Ben Remember – Mino (Original Mix) [Toolroom Longplayer-TOOL70801Z]
10.- Flashmob – The Lone Brazilian (Original Mix( [Hot Creations-HOTC112]
11.- Chus & Ceballos – They Say Nothing (Original Mix) [Toolroom-TOOL39701Z]
12.- Franky Rizardo – Tempo (Original Mix) [Stereo Productions-SP234]


10 favoritings |
3 downloads |
154 plays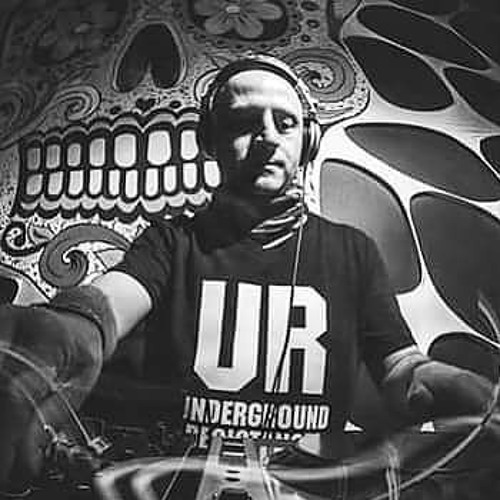 0 favoritings |
0 downloads |
135 plays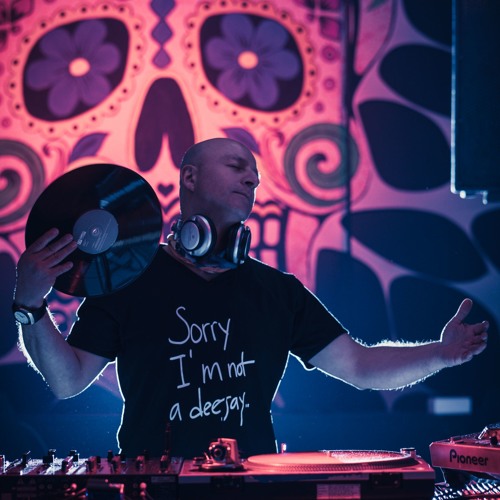 Un Nuevo track…una nueva experiencia


3 favoritings |
0 downloads |
159 plays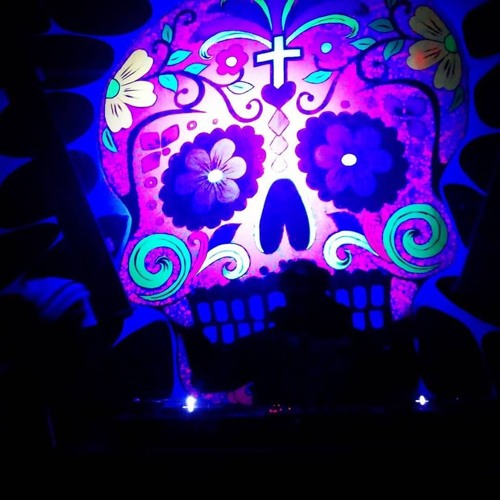 Les dejo éste homenaje musical hecho para nuestro Amigo Martín , está con descarga libre para que lo escuchen cuándo quieran y donde quieran.
El nombre del track es por el coro de la canción que se le iba cantando a Martín cuándo íbamos caminando junto a El en el cementerio, porque es ahí dónde El está ahora…Mas Allá del sol…


6 favoritings |
0 downloads |
142 plays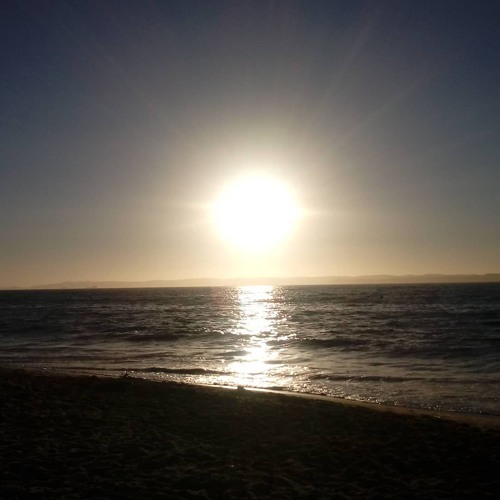 Este es un regalo con descarga libre para todos quienes gustan de este estilo musical, espero lo disfruten tanto como yo cuando lo hice.
ERES LO QUE ESCUCHAS !
SLYPRO


2 favoritings |
1 downloads |
322 plays